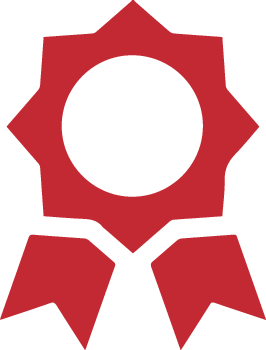 Prices
Up to 4 Free Tickets for the Social Recruiting Days - this was a 2016 edition's prize!
Post-and-Pray is past its use-by date – proactively seeking the best talent is the only way to go. We are now looking to the future but you can already get more from your recruitment strategy.
The Social Recruiting Days on 13 & 14 September in Berlin offer top-level expertise on future-oriented recruiting: www.socialrecruitingdays.de.
HR Managers from one of the winning HR Hackathon teams will win a free ticket for the next conference.
Join the HR Hackathon Community for the latest updates