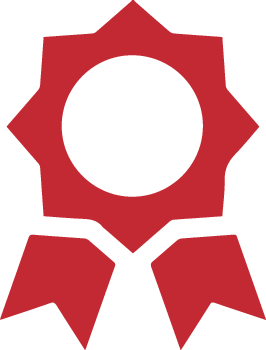 Prices
Website Feature: Winner's Video Pitch featured for 2 months
Exclusively for the HR Hackathon Winner: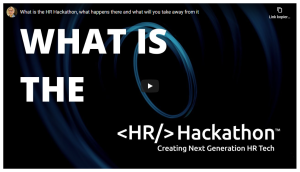 Your prototype video pitch will be placed on the event homepage (hrhackathon.net) for 2 months. Get international exposure of your winning prototype and spark the interest of potential investors when I push the Event Website to my global network.
Exclusive Podcast Feature at HR's most dangerous Podcast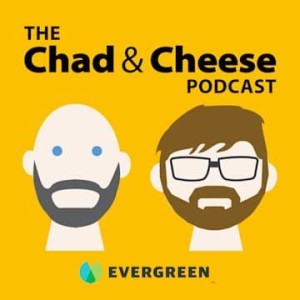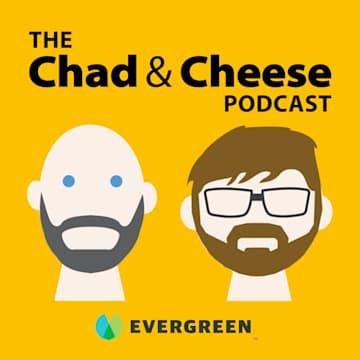 Firing Squad is a Shark Tank-like podcast — without all of the billionaires — focused on the introduction of Recruitment start-ups and their recruitment tech.
Two of the winning teams will join the Firing Squad to pitch their product followed by an all-out assault aka Chad & Cheese Q&A session, and finished off with judgment. Only the strong, smart, and prepared to survive this "in-your-face" opportunity to sell two industry veterans.
Podcast recorded and hosted by Chad Sowash and Joel Cheesman.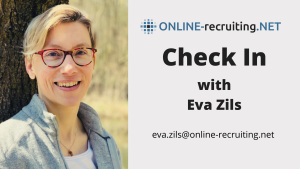 All winning teams will be invited to Eva's Live Video Checkin to discuss their products and present it to the audience on:
LinkedIn Live
YouTube
Twitch
Facebook Pages and FB HR Hackathon Group
Periscope
Gain more exposure of your product and the winning team and attract potential investors for your project.
Be named in all event communications after the event: press releases, blog and social media posts.
All winners will be named and their prototypes described in the official blog post (in German on Online-Recruiting.net).
Also, the official blog post about the winners will be pushed to more than 18,000 social media contacts.
The YouTube pitch videos will be also pushed separately to more than 18,000 global social media contacts.
HR Hackathon Community
Join the HR Hackathon Community for the latest updates