Partners & Sponsors
They support the HR Hackathon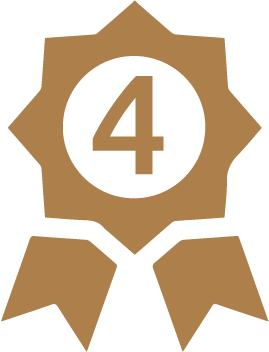 Bronze Sponsor

devjobs.de is Germanys's first job and career platform especially for software developers, and was designed from developers for developers. So that really every user can find the perfect job, devjobs.de works with a new AI-based matching technology.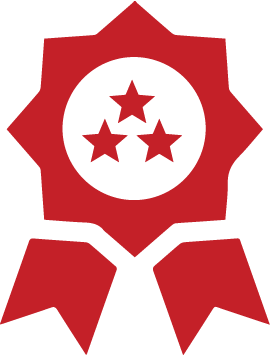 Priviledged Event Partner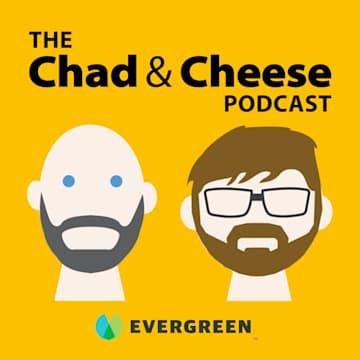 The Chad & Cheese – HR's Most Dangerous Podcast – is the snarkiest recruitment industry analysts to grace iTunes, Google, or wherever you listen to podcasts.

Online-Recruiting.net is the international consultancy of job board expert Eva Zils. She is the trilingual business strategy consultant, who helps international HR (Tech) businesses localise their products and services for the German market. In her blog www.online-recruiting.net she comments on recruitment trends and market developments. Apart from that she is the founder of the HR Hackathon, the 48 Hours rapid design event for the HR Tech industry, where HR Managers and Software Developers create useful HR Software together. She has been selected as one of the "TAtech Top 100 most influential Thought Leaders".