Partners & Sponsors
They support the HR Hackathon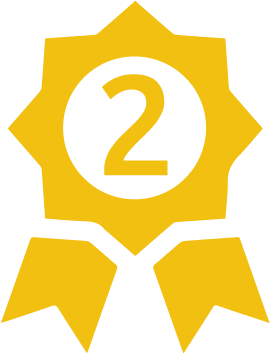 Gold Sponsor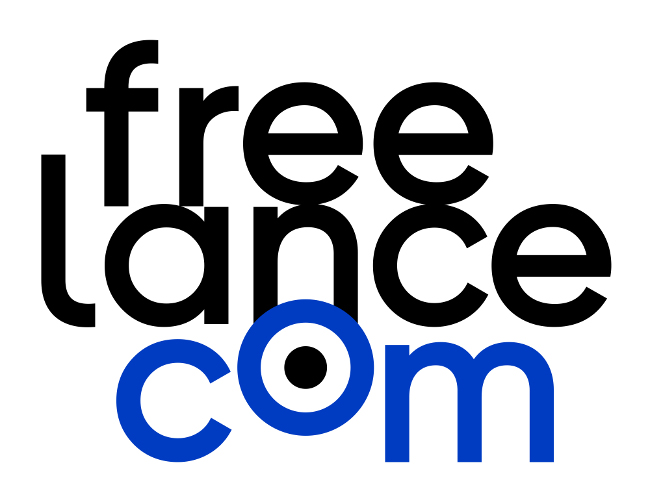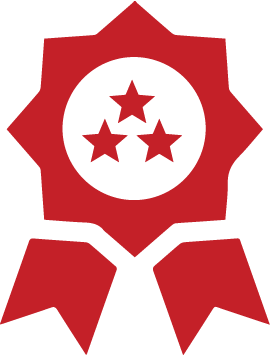 Priviledged Event Partner
Hardware and software should serve the people, not vice versa. That is what we think at DRV Bund. For us, it is all about supporting people in all situations in life. After strokes of fate, we help them to get back on their feet and our 24,300 employees make sure that everyone gets its pension on time every day. Our IT is dedicated to your parents and grandparents, to your children and grandchildren. And of course to all your  friends. We simply call it: Real IT. For 80 million people.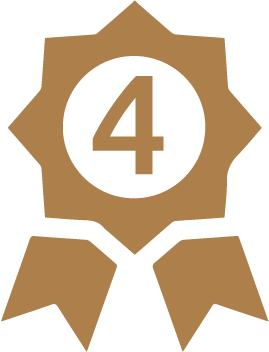 Bronze Sponsor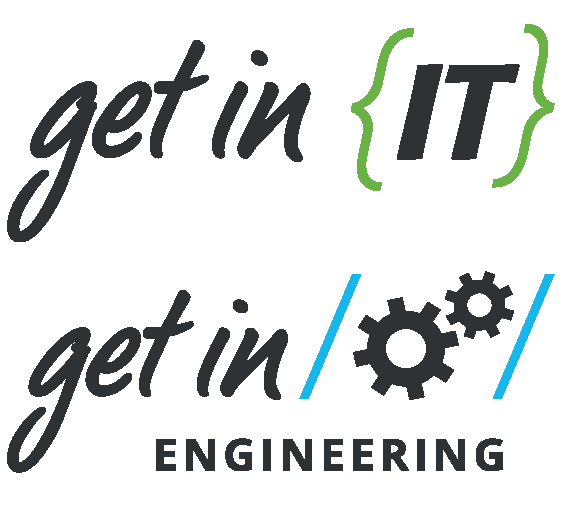 Get-in-IT.de and Get-in-Engineering.de are the leading talent marketplaces for IT and engineering graduates and young professionals in Germany. More than 200,000 STEM fields talents use the platforms every month to find out about employers and career opportunities.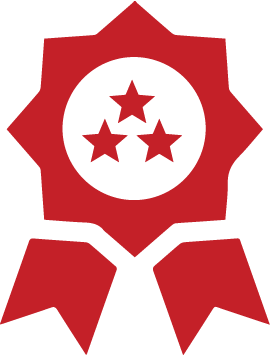 Priviledged Event Partner
4scotty is Germany's leading reverse job marketplace for tech experts. Tech companies directly apply to developers with transparent and individual job offers including all important information like proposed salary and tech stack. Get your dream job and check your market value by applying only once – even anonymously.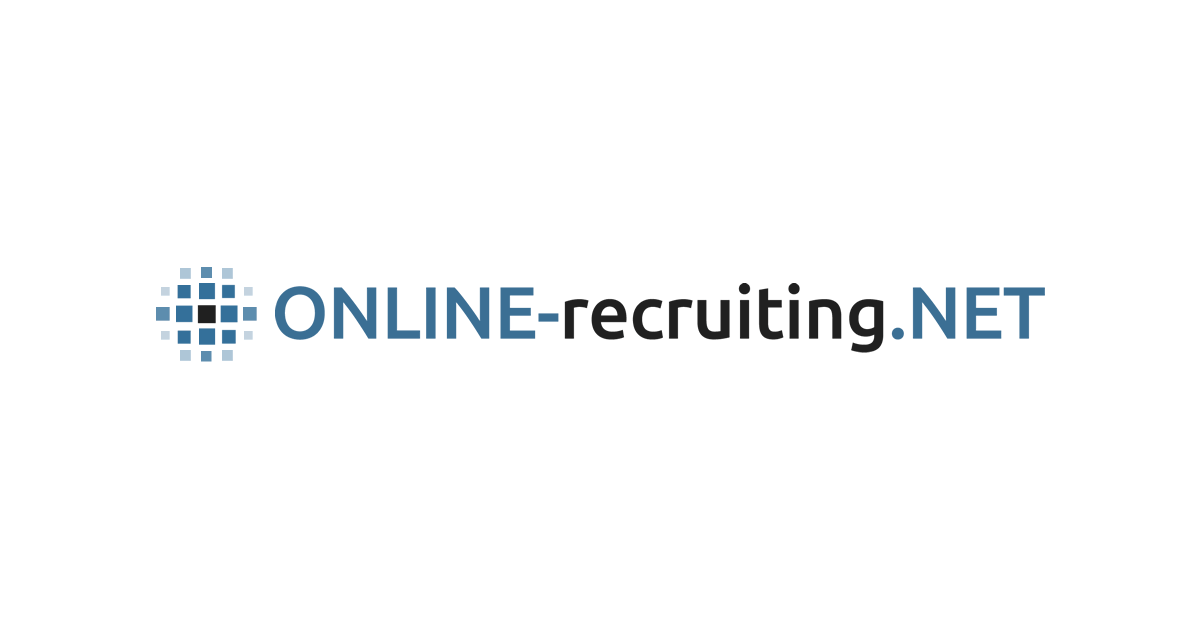 Online-Recruiting.net is the international consultancy of job board expert Eva Zils. She has been blogging about job boards and HR Tech since 2007 and was among the first German-speaking HR Bloggers. After various consulting projects and speaker activities, she has initiated and created the HR Hackathon. In this event, HR and tech people get together in teams to build the future of HR Software. The HR Hackathon in hosted and run by Online-Recruiting.net.