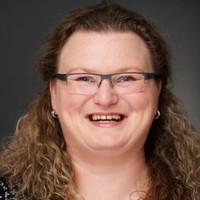 Ute Neher
Ute Neher is leading the Recruiting area as Head of Global Talent Aquisition of Deutsche Telekom AG. What connects us! Passion for technology. Sharing ideas. Her goal is Data Driven recruiting, using technologies to make the hiring experience as best we can.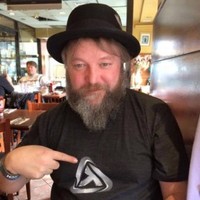 Bill Boorman
He never wears a suit and always wears a hat. Bill says that he has a simple vision to make recruitment better for everyone. He works towards this by advising talent technology companies on their product road map, with V.C.'s over investments in the sector, with hiring companies on technology and approach, and by hosting #tru events.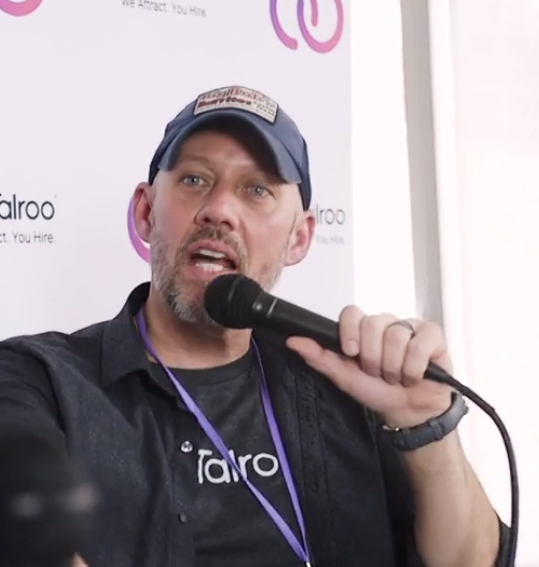 Chad Sowash
An Army Infantry Drill Sergeant, cut his teeth in online recruiting in '98 with Online Career Center before it was launched in '99 as Monster.com. He helped build DirectEmployers from the ground up, steered RecruitMilitary toward revenue as CXO, and built Randstad's very first military veteran hiring program. Today you can find him speaking at events, podcasting or just working his ass off as a Principal Partner at Catch 22 Consulting.
Iwan Gulenko
Iwan experienced tech hiring from every angle. He worked as a software engineer and recruited developers both as an internal and as an external consultant. Now, he helps both agencies and hiring firms to recruit more efficiently.