Iwan Gulenko
Iwan experienced tech hiring from every angle. He worked as a software engineer and recruited developers both as an internal and as an external consultant. Now, he helps both agencies and hiring firms to recruit more efficiently.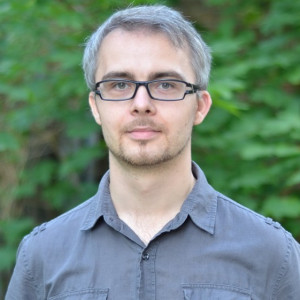 Enrico Foschi
Tech leader, mentor, speaker, coder and Director of Engineering at IDAGIO. Experienced in fast growing startups and large corporations. 10+ years experience leading tech teams, from nucleus to 25+ internationally distributed agile teams (Dev, Devops, QA, PM).
Passionate about tech recruitment and pretty much all HR topics.