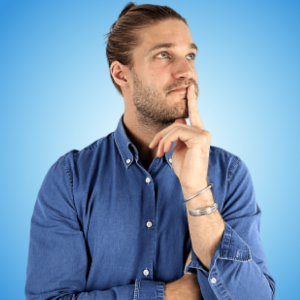 Tobias Jost
Tobias is HR's "New Kid on the Block". His TikTok videos are viewed millions of times a month. Pupils, students and young professionals trust him like no other. With his alter ego 'Karriereguru', Tobias is the biggest and most well known HR creator in Social Media (Germany, Austria, Switzerland).
Session Summary
How to pitch your HR Hackathon prototype TikTok style
1st October, 6 PM CEST on YouTube
Join Eva Zils and Tobias Jost in their talk about how to create and post successful short videos on TikTok. For HR Hackathon participants, this session will be helpful to plan and record the video pitch for their prototype (that's part of the submission requirements). In this session you will learn the following amongst other things we'll discuss:
What is TikTok?
What's so special about it?
How does TikTok work, especially their algorithm?
Who should be on TikTok and do video (and who shouldn't)?
What is important to keep in mind when you record a pitch video TikTok style?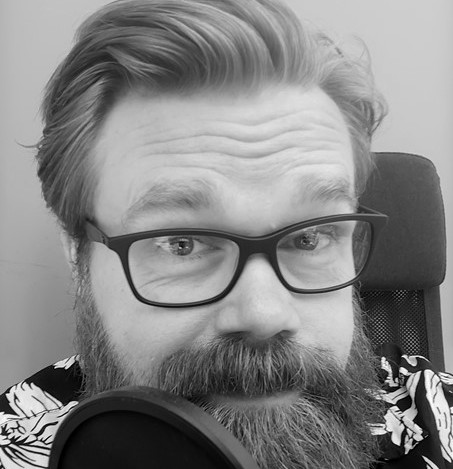 James Whitelock
James has worked in recruitment marketing for over 15 years, working his way up from a web developer at Select Appointments to Digital Strategy Manager for The Empresaria Group and now Managing Director at ThinkinCircles. James loves to work with companies that are struggling to bring their vision to an online audience. He is also the host The Marketing Rules Podcast
Session Summary
How to create kick-ass video pitches for the HR Hackathon in no time
29th September, 5 PM CEST on YouTube
Knowing how to attract the attention of customers and investors to your new tech is key for any start-up. A great way to do this is with a product launch or pitch video. This gives you a chance to demonstrate the tech in action but also introduce the world to you and your team. In this video session James will take you through a few easy steps to create you pitch video form who you want to aim it at to tips on how to edit it. at low cost.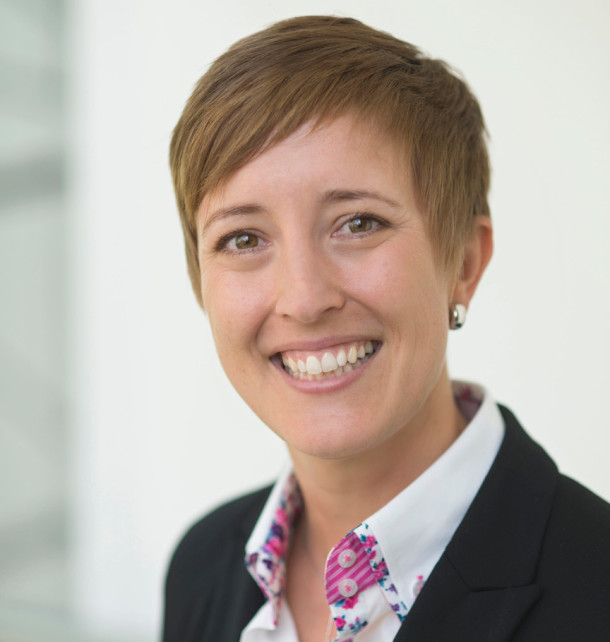 Kerstin Pramberger
Kerstin is Co-Founder of the SMART Leadership Institute. She has more than 20 years of international leadership experience in the corporate world. Kerstin is a passionate health hiking guide and nature lover. Her approach to make science useable for busy people and to include outdoor elements to create outstanding experiences in her leadership trainings make her unique in that space.
Session Summary
DStressYourself during the HR Hackathon and remote work: Home Edition
16th September, 5 PM CEST on YouTube
Stress is omnipresent in life and even more in times of homeoffice and Covid-19. Since continous stress severly damages health and wellbeing the art of dealing with it becomes a necessity.  DStressYourself is an easy, science backed method to fight stress on all levels. It combines the latest know-how in the areas of nutrition, agility and balance to protect your mental and physical health.
Isabelle Gerard
Isabelle Gerard is based in France and has been working in the HR industry for 13 years. She has had several roles within Digital Marketing and IT departments. She is passionate about ways of working: Agile, DevOps, Lean Six Sigma. She has recently been certified as a life coach in order to help others manage their mind and achieve great results.
Session Summary
The secret to solving any problem
24th September, 5 PM CEST on YouTube
In this video, Isabelle Gérard, certified Life Coach, will be teaching you how to solve any problem by envisioning it through a different angle.
This 3 steps approach is the one she uses to overcome the pressure that one can suffer whenever a problem arises, in order to dedicate and focus your positive energy to the resolution.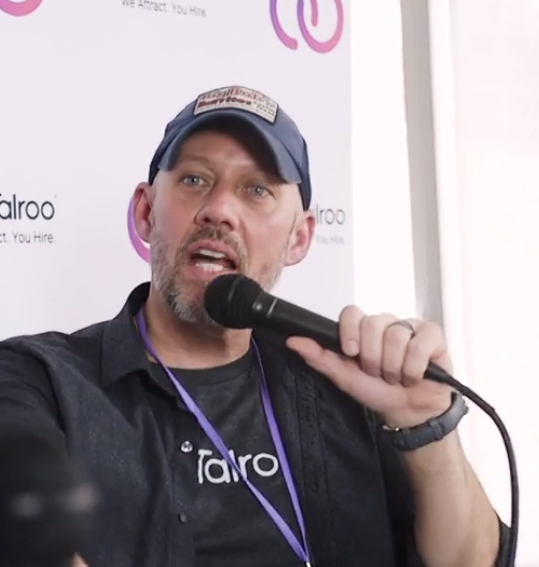 Chad Sowash
An Army Infantry Drill Sergeant, cut his teeth in online recruiting in '98 with Online Career Center before it was launched in '99 as Monster.com. He helped build DirectEmployers from the ground up, steered RecruitMilitary toward revenue as CXO, and built Randstad's very first military veteran hiring program. Today you can find him speaking at events, podcasting or just working his ass off as a Principal Partner at Catch 22 Consulting.