We build solutions for distributed teams.
HR Hackathon: The Official in-person Event Video:
The HR Hackathon is the Event, where Programmers and HR Managers work together in Teams to develop and improve HR Tech.
Be Part of this Unique Event, if you look to actively drive Innovation in HR & Tech. You will learn and do a lot in a highly energetic, agile and professional working atmosphere.
Why Participate
Here are 6 Reasons why you should be Part of this Event.
You will be driving Innovation in HR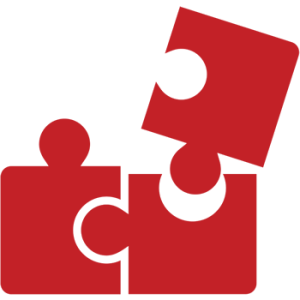 You will be actively involved in creating Next Generation HR Software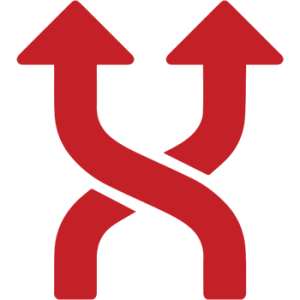 You will foster exchange and collaboration between HR, Developers and Tech Entrepreneurs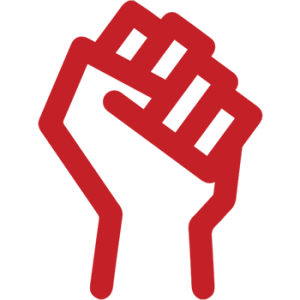 You will experience agile Software Development happen in a fast-paced and energetic working environment
You will learn and do a lot whilst sharing your knowledge and expertise to develop meaningfull software
You will have fun, be very productive and you will be highly inspired for your future work
Who Should Take Part
Make sure to attend if you are a member of one of these groups: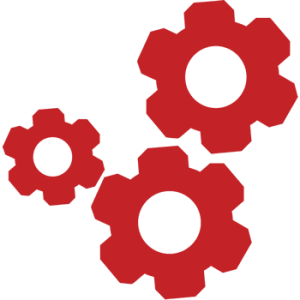 HR Practitioners
who want to get Things moving in HR and share Knowledge with like-minded People.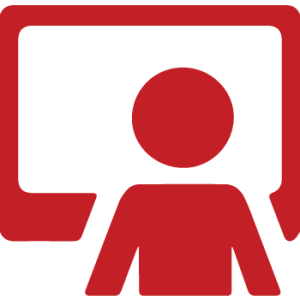 Developers
who look for a unique Hackathon Experience where they meet the User Group of their Tech.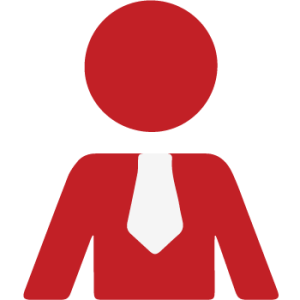 Tech Entrepreneurs
who need to know if and how their Technology is useful for HR.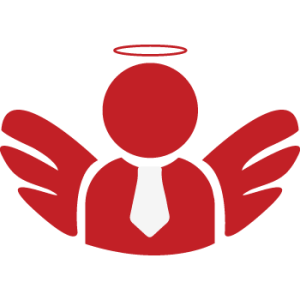 Business Angels and Investors
who are looking for a deeper understanding of both HR and HR Tech to make the right decisions.
Look who else is supporting the HR Hackathon
Pitch Your Project Idea
After the opening session, you have 1 minute each to pitch your prototype project idea.
Be prepared to give participants all relevant details to build your dream team and win the HR Hackathon.
Go to Agenda
Work With Inspired People
Everyone at the HR Hackathon is excited about HR and Tech.
The team spirit is exceptional. Meet and talk to people who think like you.
Go to Agenda
Increase Your Know-How
We have organised an unconference for participants who want to share their knowledge.
Make sure to download the full session programme and pick your favorite topics.
Go to Agenda
Have Fun and Great Food
All particpants are driven, passionate and like to share a good laugh.
We make sure that you remain in perfect shape thanks to our great catering guys and sponsors!
Go to Agenda
Set Your Ideas Free
Sunday afternoon is pitching and Jury time!
Be ready to pitch your prototype and be part of the future of HR Tech.
Go to Agenda
Feel That Startup Spirit
Germany's founding power sits in Berlin.
At the HR Hackathon, you will experience this in a location destined for digital exchange.
Go to Agenda
Venue
YouTube, Slack & DevPost
Join the HR Hackathon Community