We build solutions for distributed and remote teams
48 hours, 500 people, 25 public video streams, 10+ mentors, 1 goal: find tech answers to distributed organisation questions.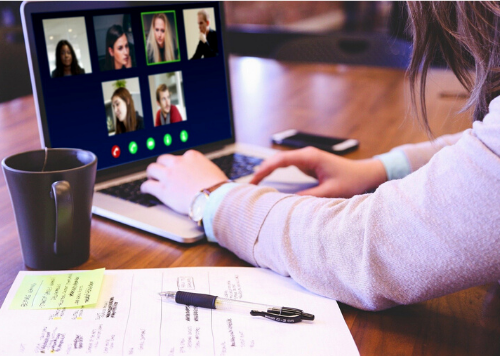 We believe that the current, corona-induced work from home strategies have deserved better.
People strategists need a place to brainstorm with their peers, coders and lean tech entrepreneurs to define and build distributed workforce solutions they need.
The HR Hackathon online is the 48 hour rapid problem-solving event via tech. We build tech answers to questions that distributed organisations have post-corona.
The event brings together forward-thinkers from all over the world to discuss change, build relevant resources and tech tools.
But most of all, it is the event to collaborate in distributed teams, to make the next working normal come to life.
What's in it for you
Make the most of the event for you and your organisation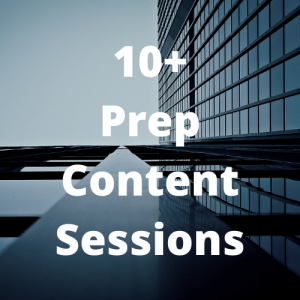 More than 10 video content sessions from industry experts to prepare you best and help you shape project ideas.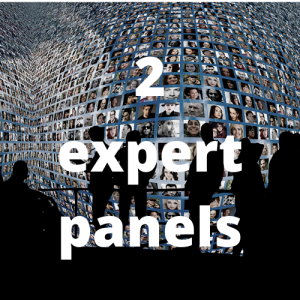 2 expert panels with HR Tech investors and Corporate HR on Corona-pains and solutions.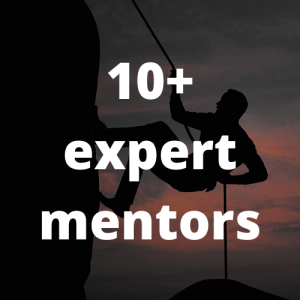 10+ subject matter experts mentoring your team to guide you to achieve your goal.
Team up with 500 like-minded people from all over the globe.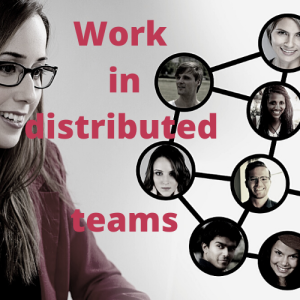 Work in distributed and interdisciplinary teams over different time zones.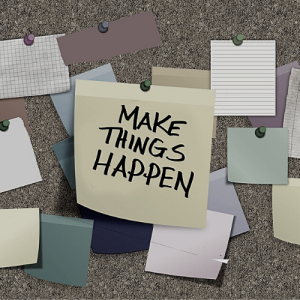 Make incredible things happen within 48 hours, you'll be surprised.
Participants
are members of these groups:
Look who else is supporting the HR Hackathon
The Event step by step
48 hours to build meaningful tools for distributed organisations. Go to Agenda.
From Mid-September
10+ weekly video sessions with industry experts and HR Tech investors and Corporate HR panels. We'll cover all relevant topics. Learn what the distributed workforce challenges are so you can shape your project ideas to fit real needs. All contents will be made available on demand.
Go to Agenda
13th November: Kick off
The official event kick off.
Join the YouTube Live Stream and get all relevant event info.
Go to Agenda
14th & 15th Nov: Check-ins
We will live stream 4 regular check-ins to update everyone, guide participants through the process and make sure all are happy and motivated.
Go to Agenda
15th Nov: Online Party & Submissions
Before all project subbmissions are due, we have an online party. Tune in and enjoy the music while you're hacking away.
Live streamed on YouTube.
Go to Agenda
Judging Period
Judging period starts roughly 2 days after submission deadline and goes on for about a week.
Go to Agenda
Awards Ceremony
The Awards Ceremony is the most exciting part for all teams.
Watch the Fun Event Recap and the Winners' announcements in the YouTube Live Stream.
Go to Agenda
Venue
YouTube, Slack & DevPost
Join the HR Hackathon Community